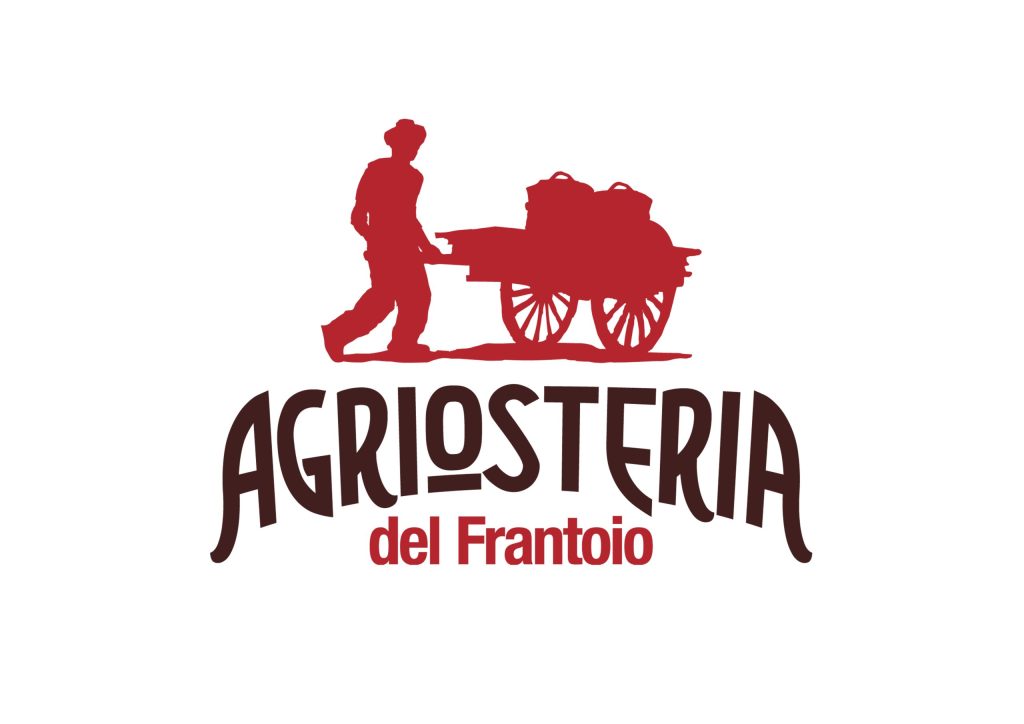 NATURAL AND BIODYNAMIC CUISINE IN A TYPICAL TUSCAN AMBIENCE
The Agriosteria del Frantoio is open daily for lunch and dinner! Our cuisine is based on the oil produced in our oil mill. We use vegetables of the territory, possibly from our garden and organic or biodynamic. We like the ancient grains and seasonal items (the really one).
Our cuisine offer is based on Tuscan high quality food, for exquisite traditional dishes. Two take-away proposals, for those who demand fast-food: Burger Chianina or Sandwich with omelette and vegetables, possibly picked from our garden! The wine selection ranges from the Apennines to the island of Capraia, from Chianti Classico and Montalcino. We offer sparkling wines, oranges, white and red wines, all strictly Tuscan. The quality of the ingredients, and high respect of the seasons, does not affect the cost: our prices are very low. Our project grows on this little things: taste, convenience and pleasure of eating well!
Contact us:
email: info@agriosteria.it
tel: +39 055 769538
mobile: +39 393 88 65 857
Cerbaia
Via empolese 20/a Cerbaia Scandicci (FI) Italy